Man Living In Trailer Saves Enough Money Selling Newspapers To Buy Home
"I'm so excited. I worked hard for this."
Here is a story fit for headlines.
Mario Martinez, who was living in a trailer with no heat or running water, saved every penny he made selling newspapers on the streets of Nashville, Tennessee, and bought himself a home.
"I'm just so grateful," Martinez told News 2.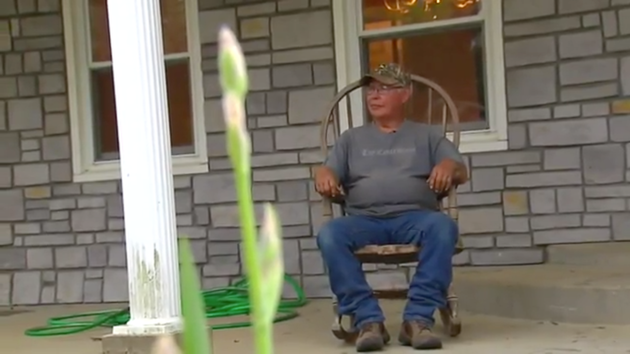 Martinez has been working selling copies of The Contributor, a street newspaper that's sold by Nashville's homeless community, for over five years.
"It has given us a job," Martinez told WSMV. "We are licensed vendors. We are out there. We're selling, we're working. We buy our papers wholesale, and we sell them retail just like any other merchant out there."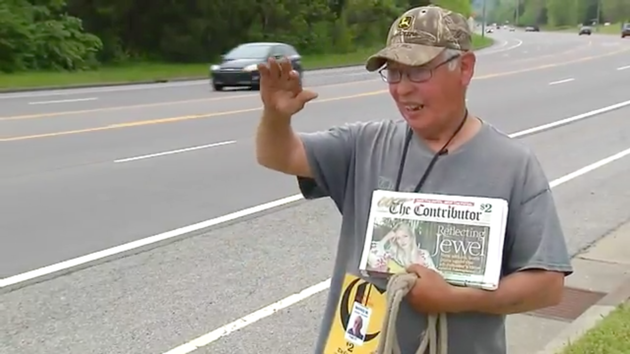 Every day Martinez would leave his trailer, which he shared with five dogs, parked under an abandoned barn, and got to work.
"It's a job," Martinez told WSMV. "We are out there working. We are not panhandling."
He would hit up local spots, like shopping centers, and sell papers with his Great Pyrenees named Bear who Martinez calls his "best friend in the whole world."
Share: