Get Inspired: Inspirational stories from the London Marathon start line
From a first-time runner fighting against the odds to taking part in 36 consecutives London Marathons, there are many inspirational stories from people lacing up their trainers for this year's event.
On Sunday world-class runners and fundraisers will take part in one of the world's most famous and colourful races.
Meet the faces behind the sweat bands as Get Inspired takes a closer look at the experience of six of the 38,000-strong field.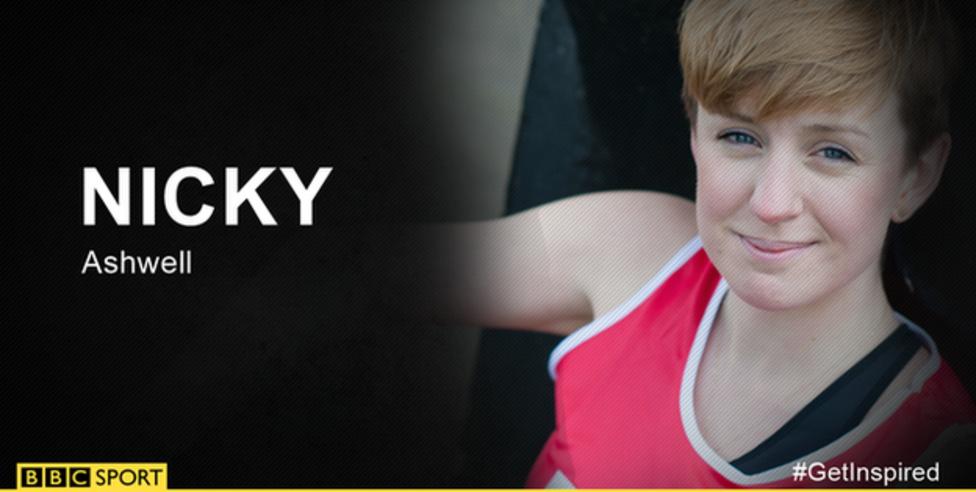 Share: