Awesome Dad! Turned his daughter's boring bedroom into a magical fairytale
This amazing dad transformed his daughter's bedroom into a fairytale treehouse – and he did it all by himself.
This was her room before the remodeling began.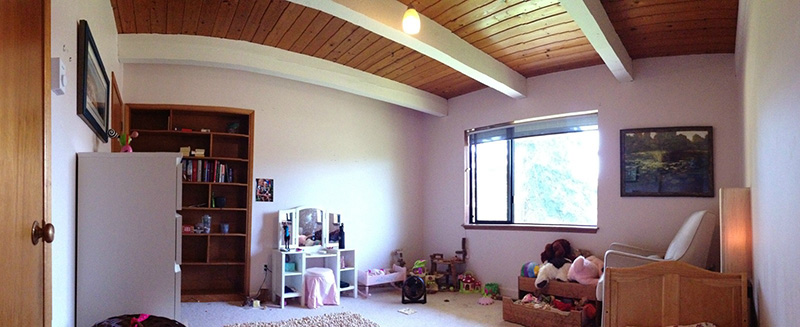 As an artist in the video game industry, drawing the plans came naturally to him.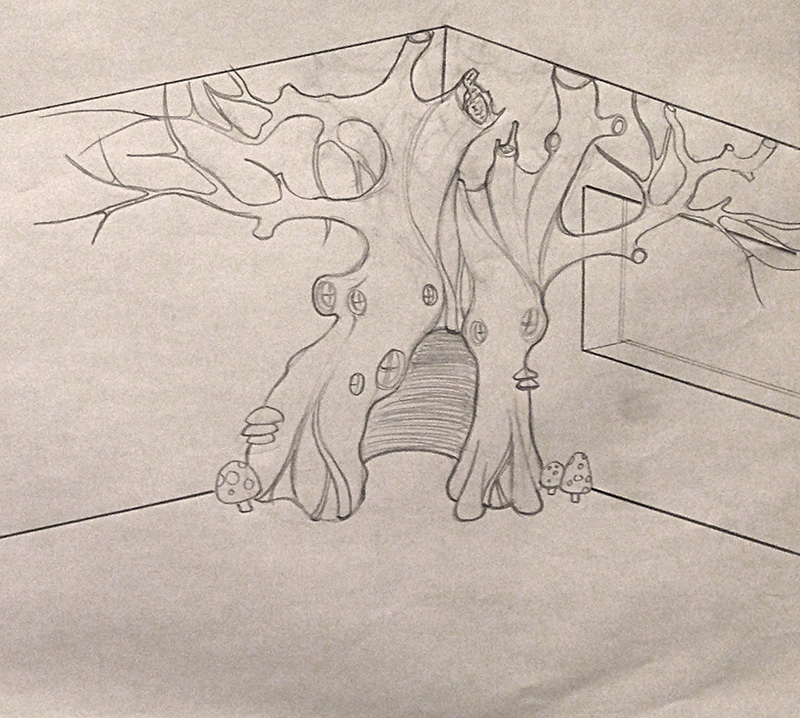 To make the tree climbable, the frame needed to be pretty strong. He used rebar and steel rods from scraps and Home Depot.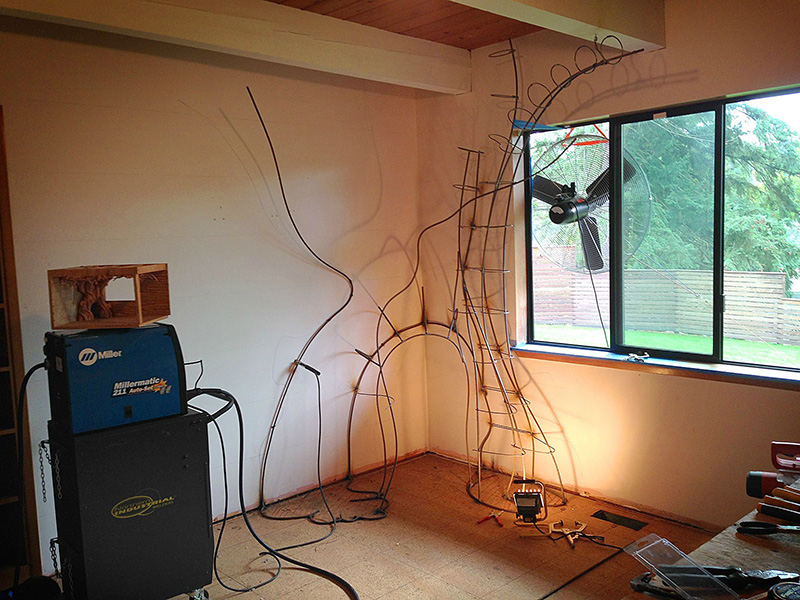 He used expanded metal lathe for the skin. At this stage he was already 175 hours in!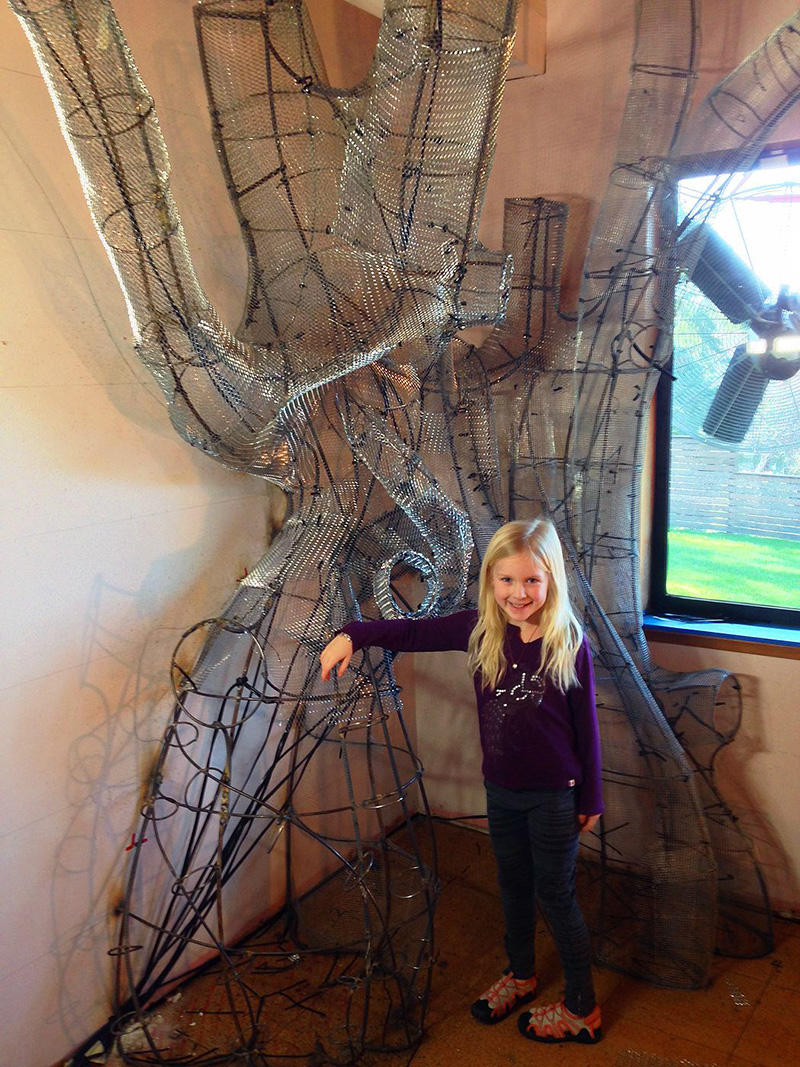 He applied concrete for most of the trunk and used paper mache on the branches.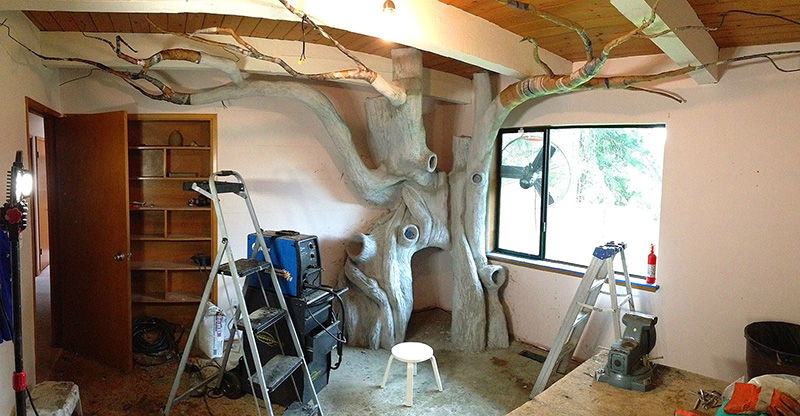 Now it was ready to be painted.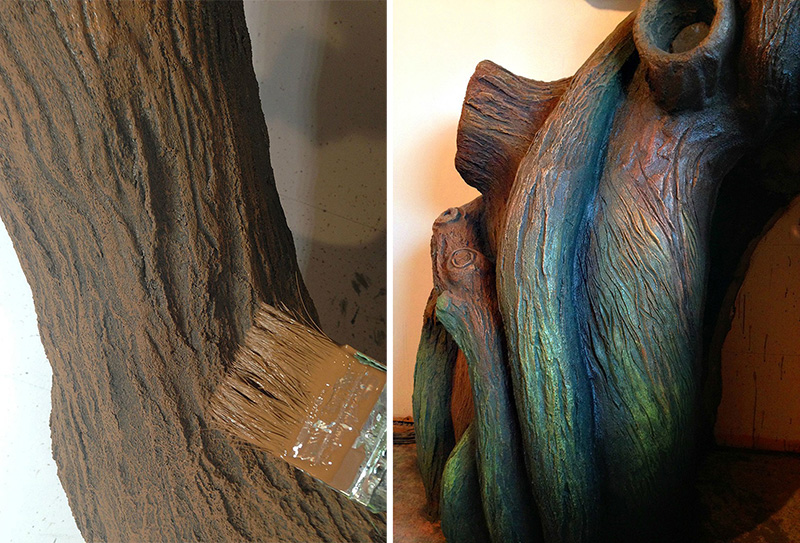 It even has fairy windows that light up at night!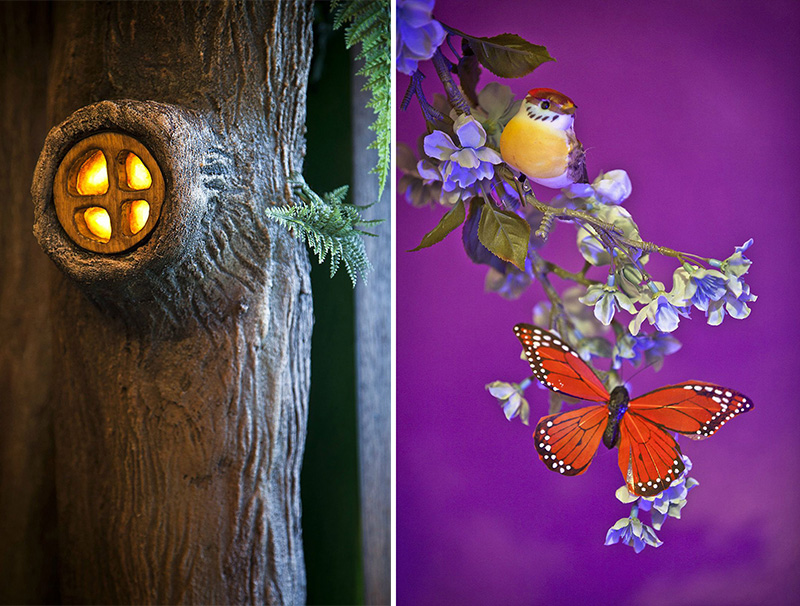 Here is the final result…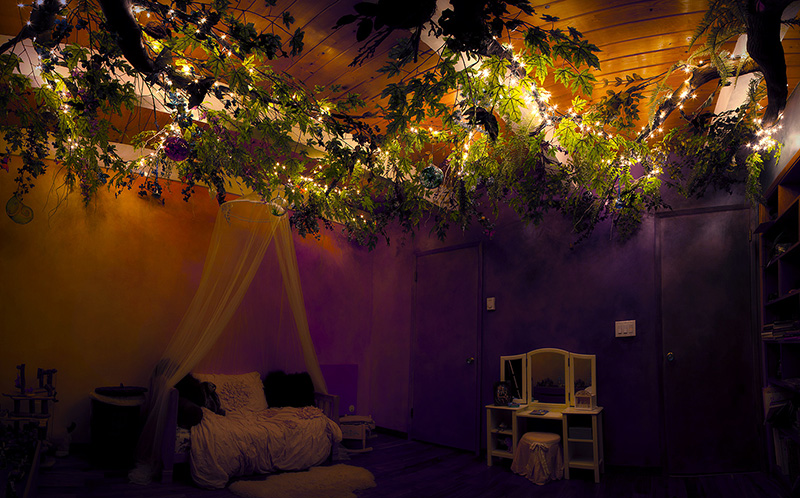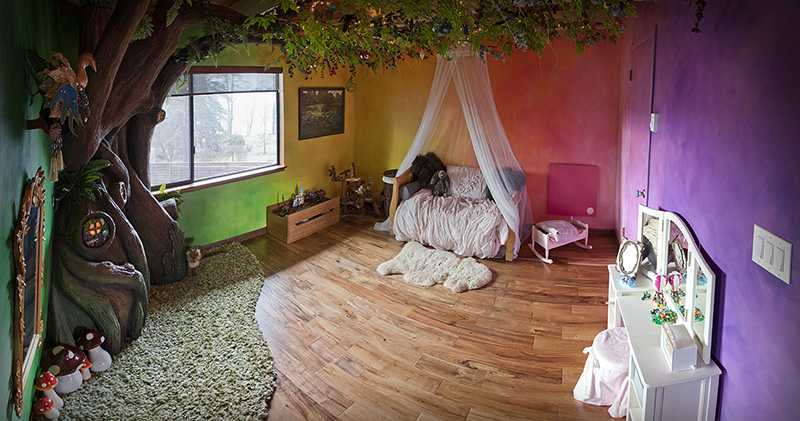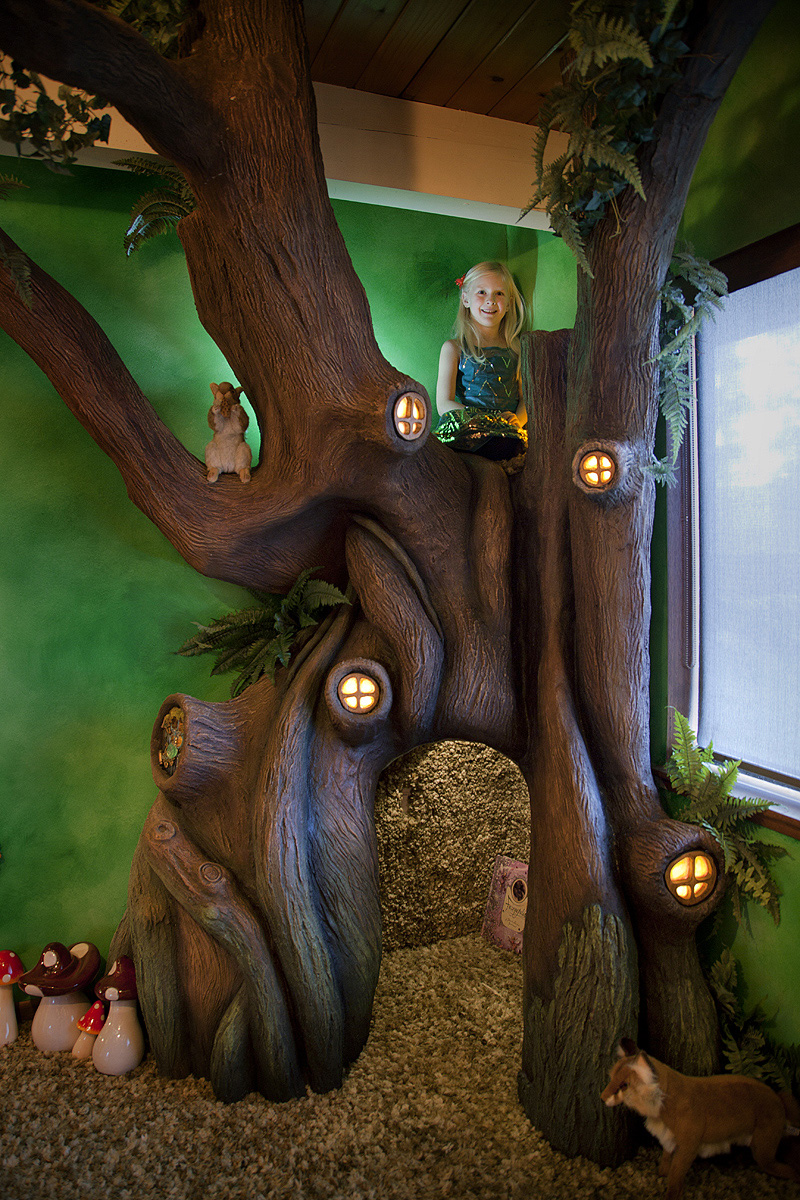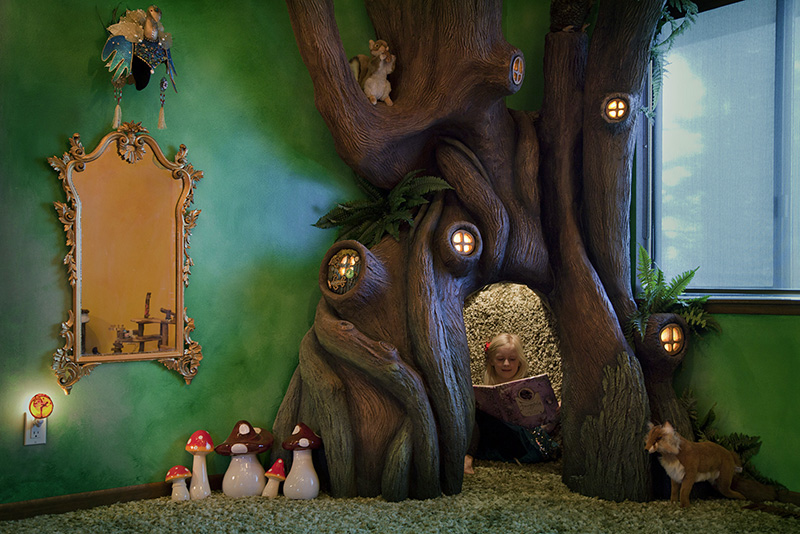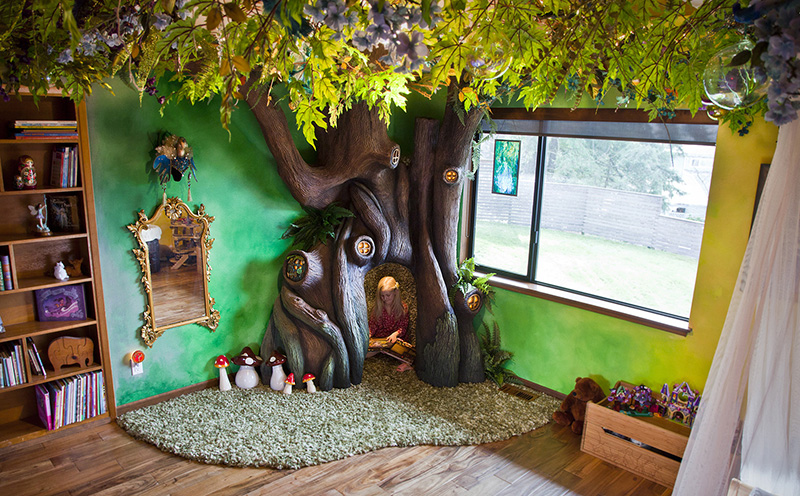 I think we've got a strong early front runner for DAD of the year, 2016 edition.
Read more
Source by sunnyskyz
Share: