A Baby Raccoon Rescued By A Family With Two Dogs Now Thinks She's A Dog. The Photos Say It All
Pumpkin the racoon was just one month old when she was rescued by Rosie Kemp and her daughter Laura, who found her all alone in Rosie's backyard. They waited for the mom to return, but when it was clear she wasn't coming back for the baby, they decided to take her in.
The baby raccoon needed a lot of care, since she was weak, hungry, and injured after falling out of a tree. Rosie and Laura also found out quickly that raising a baby racoon was an around-the-clock job.
After being nursed back to health by humans, it was too late for Pumpkin to return to the wild. So she began living with Laura and her husband William, where she made a couple of unlikely friends: two rescue dogs, Toffee and Oreo.
"She instantly bonded with us and our two rescue dogs and follows me and our two dogs everywhere we go," Laura said. "She now thinks she is a dog… she is able to play and be rough with them and she respects them when they have had enough."
The photos say it all…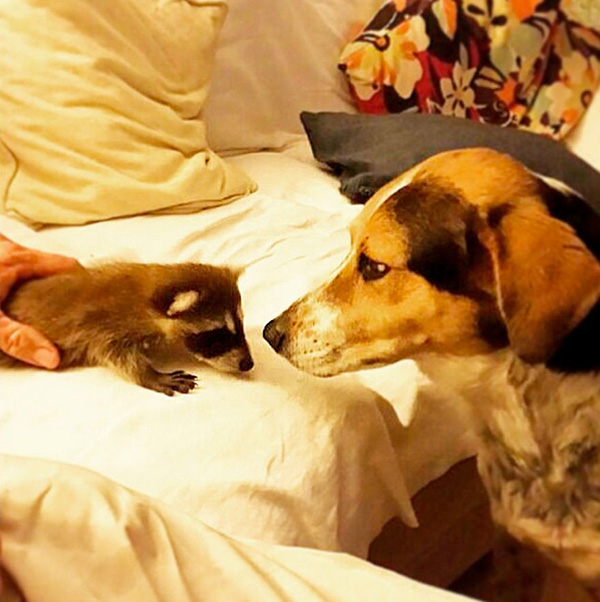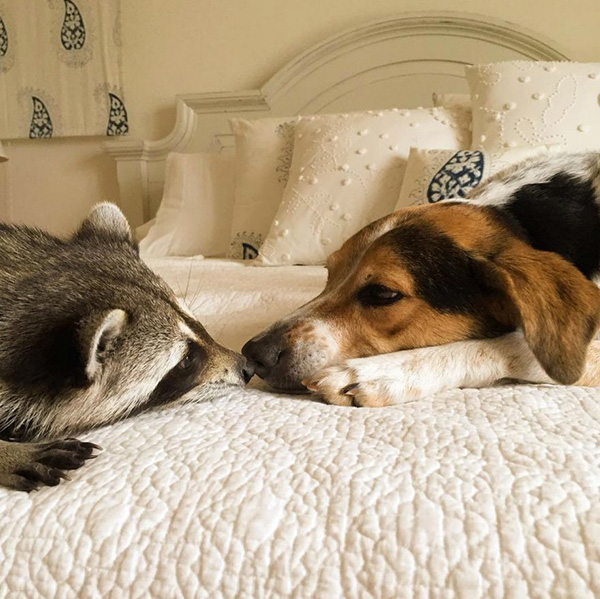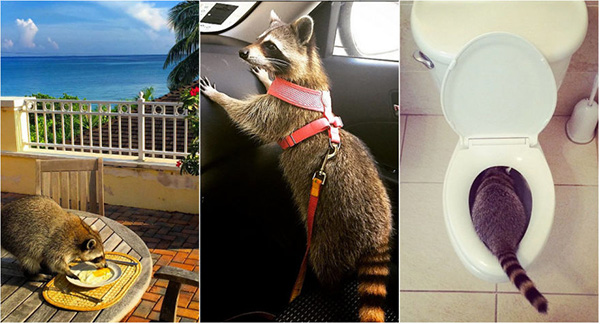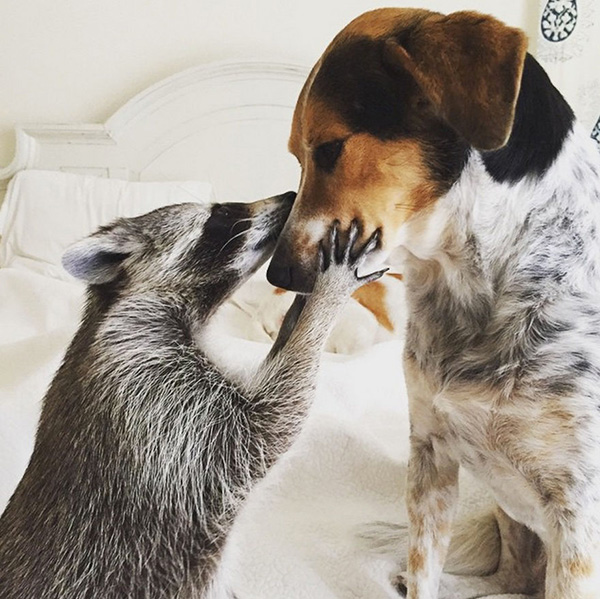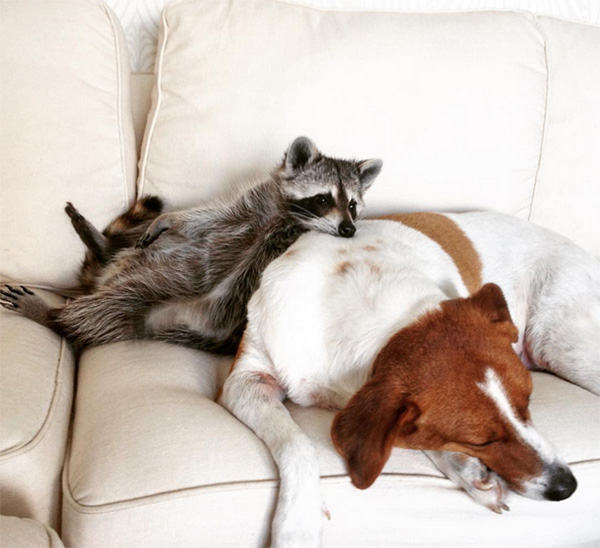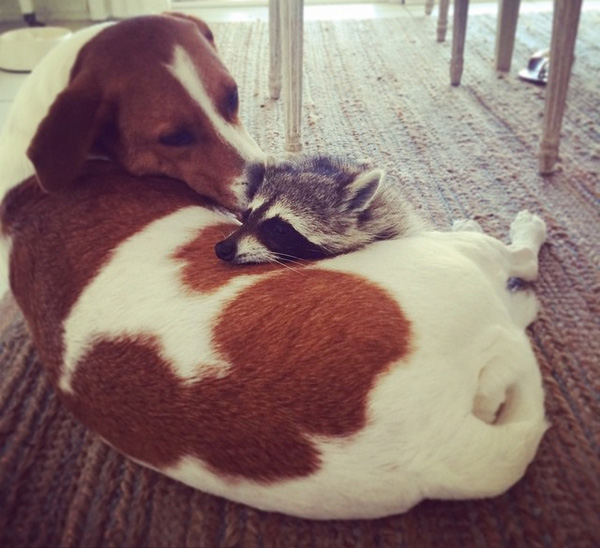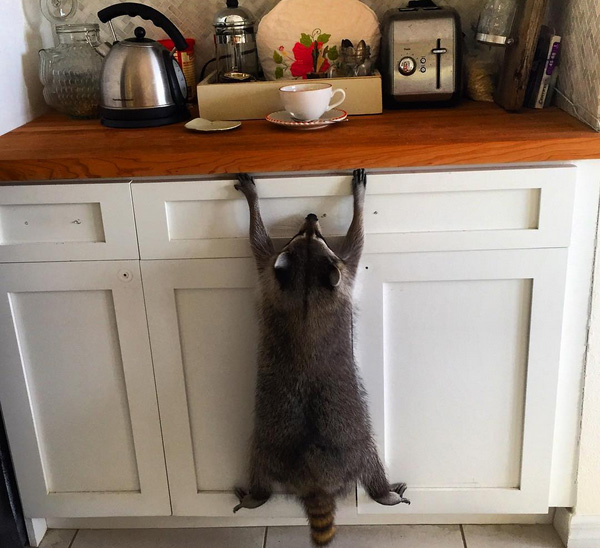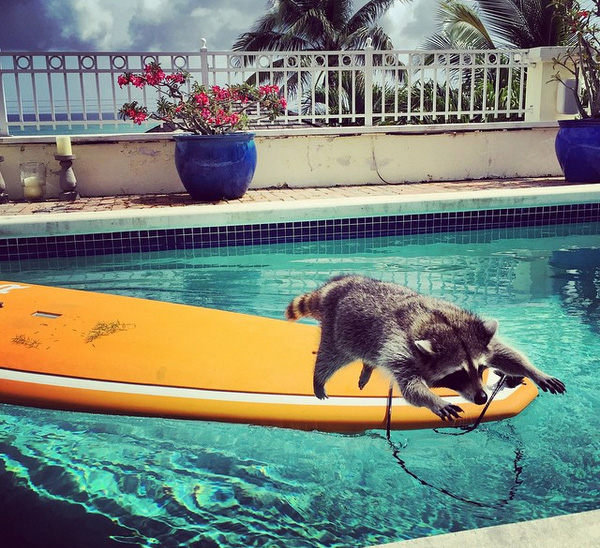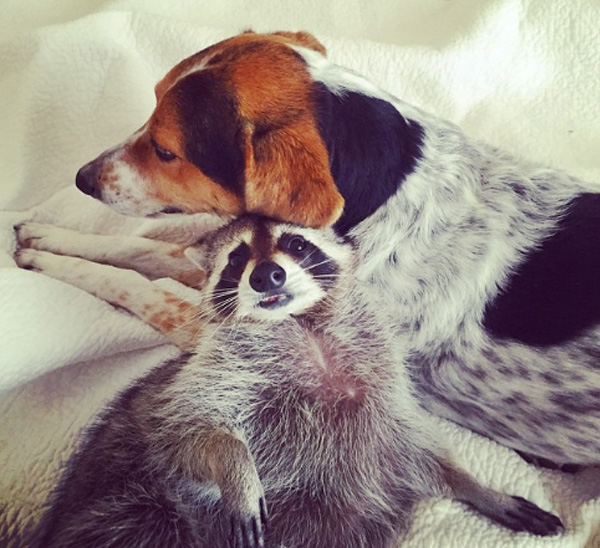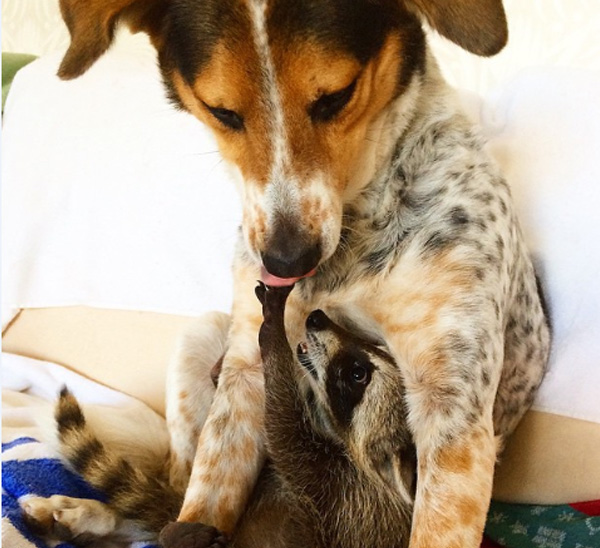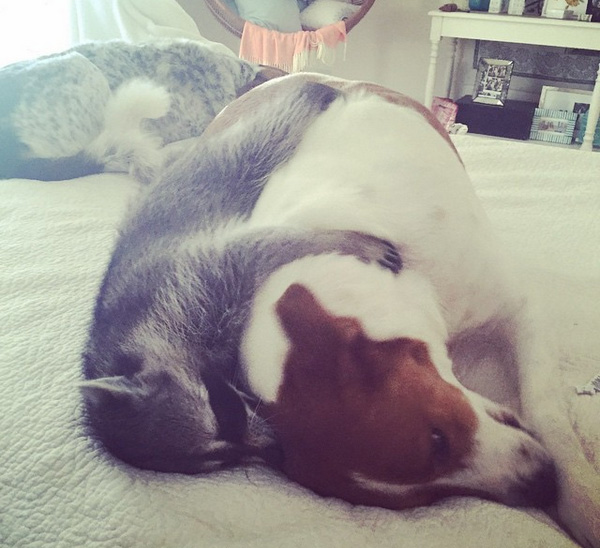 Read more
Source by sunnyskyz
Share: